MB-TRADING
EXPERIENCE, EXPERT-KNOWLEDGE & EDUCATION
MB-TRADING ROBOTIC CONSULTING LTD - CYPRUS
Who is MB-TRADING.COM in CYPRUS?
MB-TRADING ROBOTIC CONSULTING LTD .::. MB-TRADING is a synonym for Mayer/Brugger-TRADING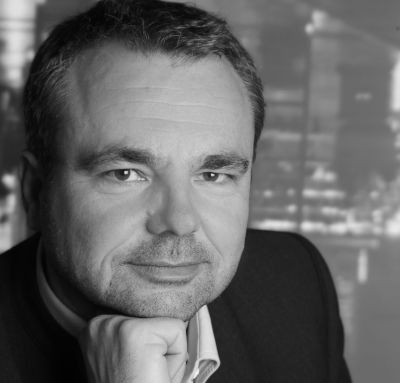 Peter Mayer, CEO / Managing director
Peter Mayer is co-founder and chief visionary.
Peter is responsible for the operational management in Cyprus, as well as for the development of the software, marketing and customer experience strategies for which he is responsible and promotes.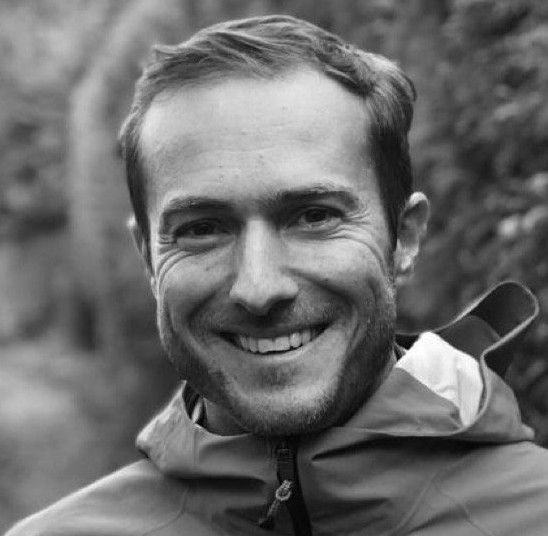 Michael Brugger, Investor / sales manager
Michael Brugger is co-founder and global investor.
Michael loves and lives from trading, economics / finance and sales. He deals with digital skills, algorithms and personal growth in a new spirit.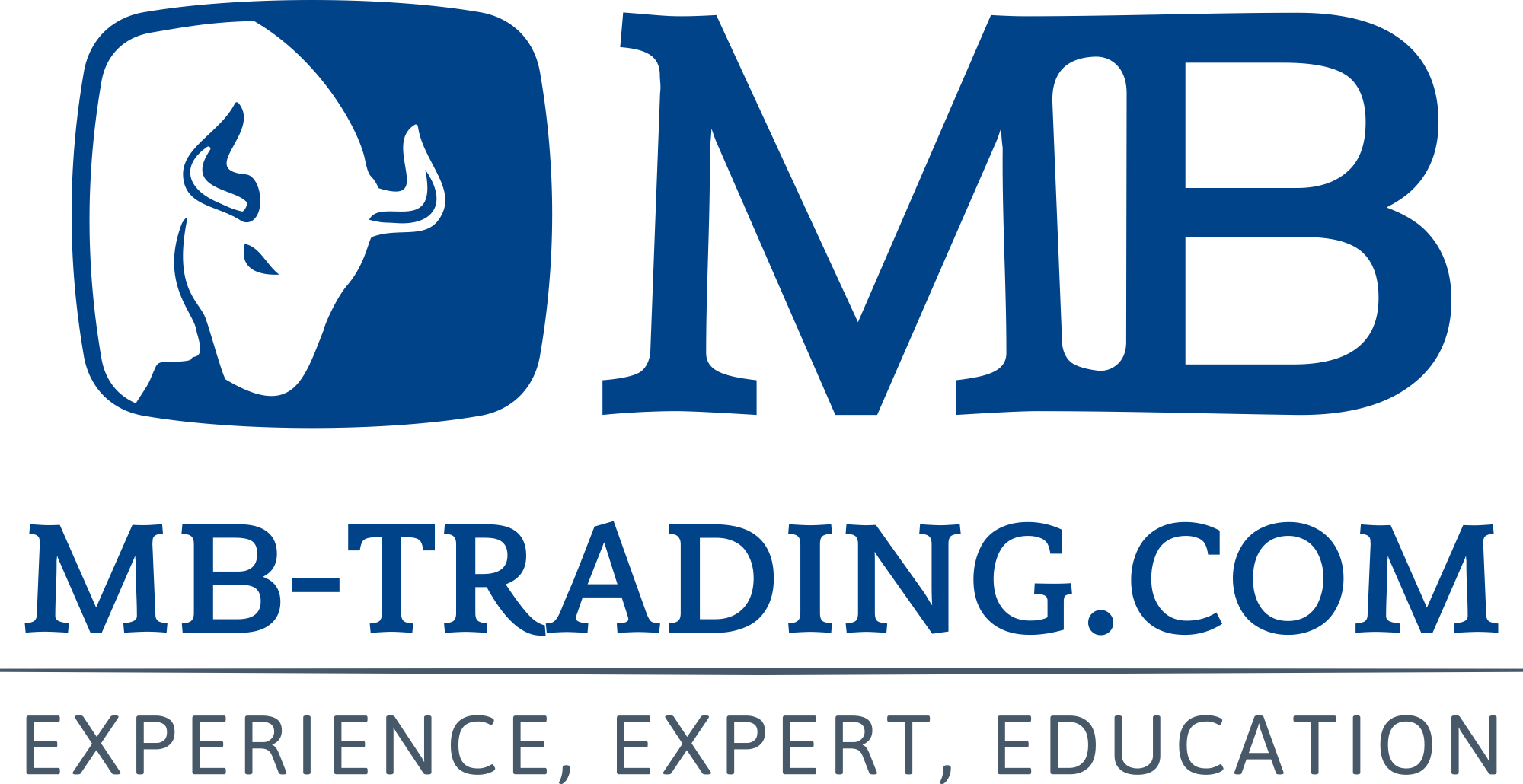 We are an aspiring service company with a specialized focus on automated stock exchange trading.

With decades of practical experience, the robotic software primarily trades currencies such as dollars, euros, yen and pounds in the largest and most liquid market in the world.




We live full-time from trading and share our knowledge with selected investors.

Everything that our teams recommend to you in terms of employees, we also use for ourselves. You do not get theories, but success through knowledge from our lived practice.

Online broker RoboForex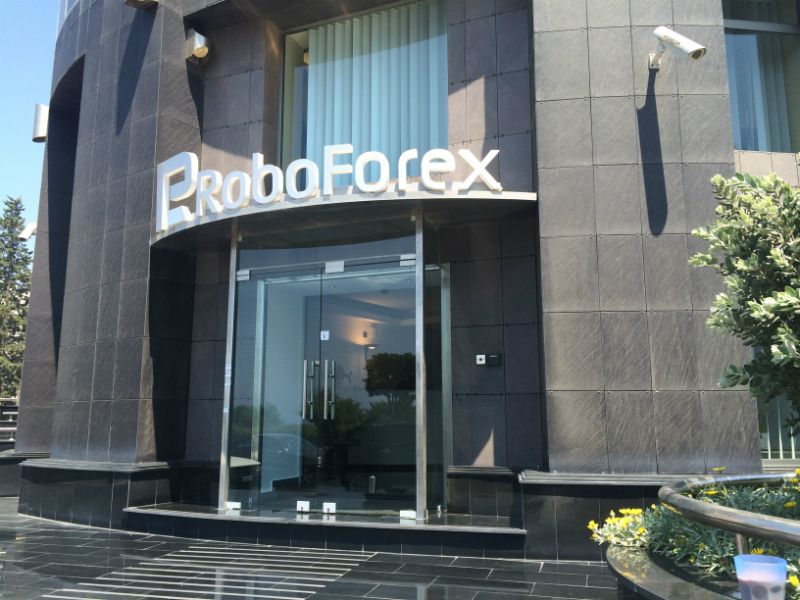 Implementation with our experienced partner company
With our experienced partner company, you at MB-Trading Robotic Consulting LTD have a long-standing team of motivated employees at your disposal for successful and legal implementation. It uses the best technologies currently available on the market and enables you to monitor trading in real time, right up to flexible, mobile use on your smartphone when you are on the go.
RoboForex »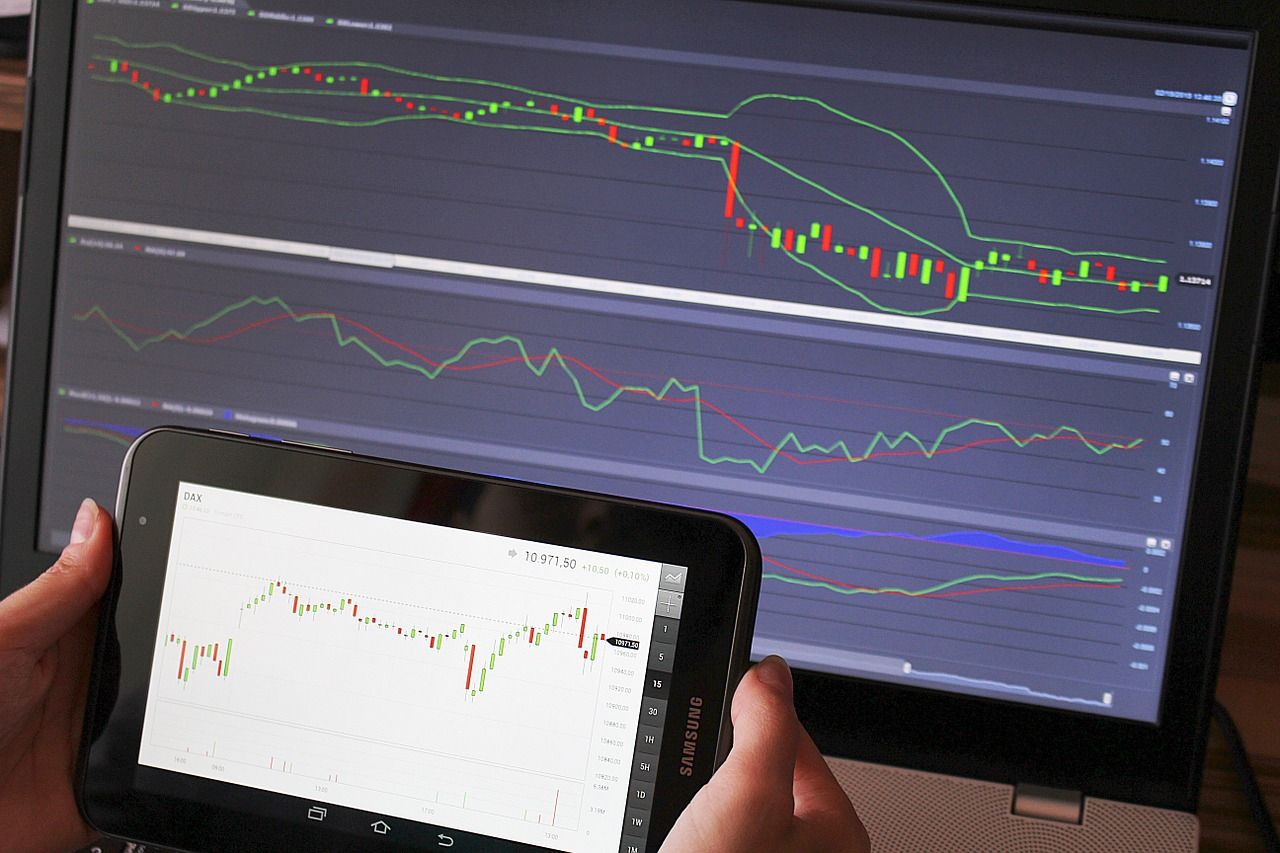 MetaTrader .::. SOFTWARE .::. CONSULTING
Our MetaTrader software is designed for Forex and Futures trading. MetaTrader enables traders to analyze financial markets, perform advanced trading operations, execute TRADING ROBOTIC and copy trades of other traders. We offer advice to entrepreneurs and investors looking to pursue computerized trading that benefits from powerful algorithms.
In the future, the majority of all trades will be automated. In essence, companies that no longer rely solely on human agents to run their businesses will benefit from the reliability, performance, and speed of automated trading systems.
Our goal is to create a level playing field for all businesses - especially smaller businesses and investors - by promoting and explaining software that will accelerate the transition to automated trading-based systems and ensure both short and long term profitability.

EXPERIENCE, EXPERT KNOWLEDGE, EDUCATION
Welcome to Europe. Welcome to Cyprus. Welcome to the new age of investing.
Experienced experts are at your disposal at MB-TRADING ROBOTIC CONSULTING LTD Cyprus with their practical knowledge.
MB-TRADING LTD MB-TRADING LTD is a digital transformation services company specializing in software topics related to trade process automation and algorithms. We help our customers to simplify their trading processes and enable them to configure and implement automation with a high project success rate.
Our innovative and committed team pursues the goal of automating the daily business of our customers by developing a new, tried-and-tested generation of trading software, thereby simplifying it in a contemporary way. The constantly changing challenges of the financial market are constantly driving us for you.
Our products are designed for companies and investors to optimize their profit and reduce their workload.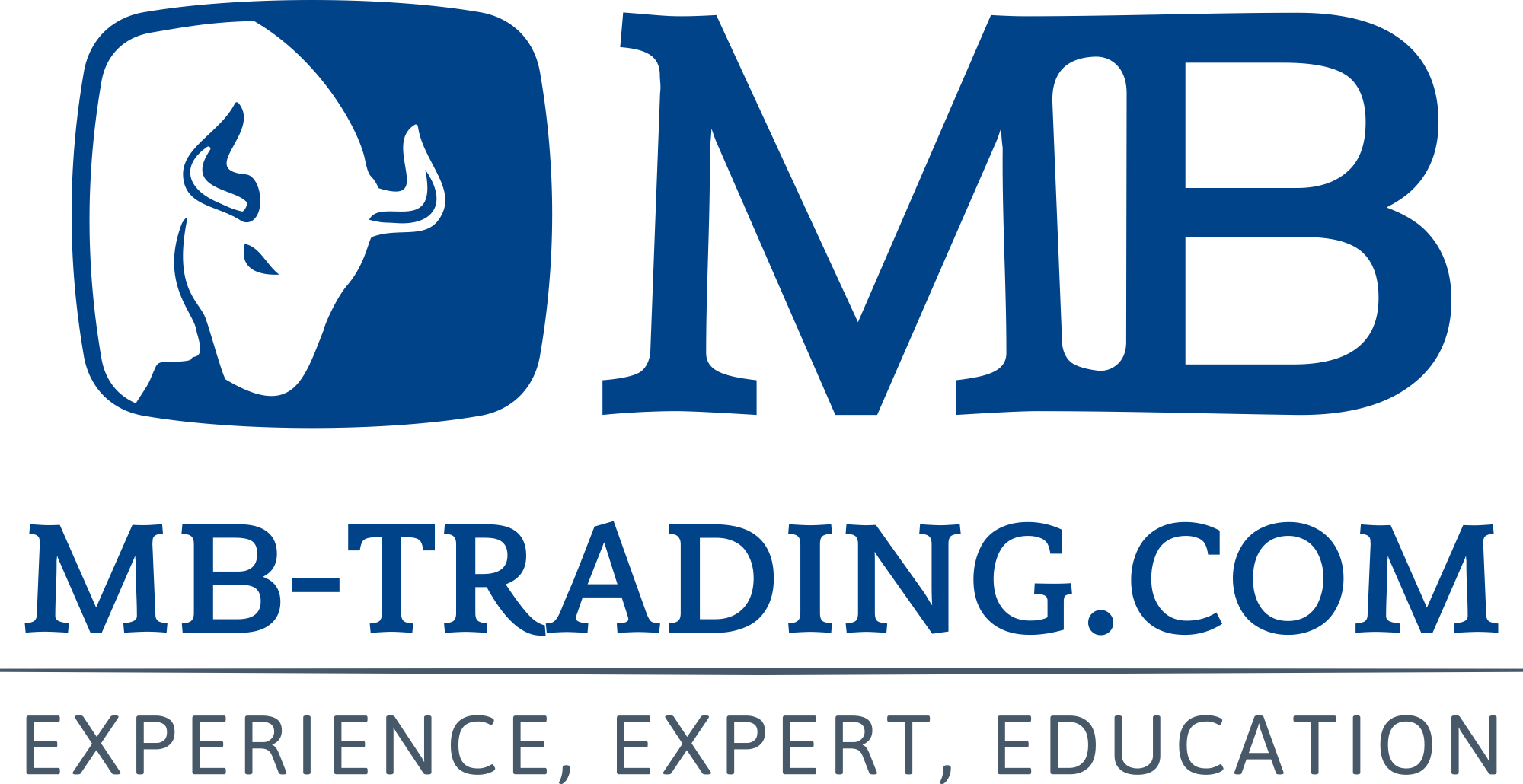 * Risk warning: Trading on the stock exchange can involve considerable risks and is not suitable for every investor.